What Problems Can
Repair Fix?
Our Best Products
[best_selling_products per_page="6″ columns="3″]
Why Choose Us?
Nálunk nem kell hetekig várnod, hogy telefonod újra működjön.
A minőségi szolgáltatás nem feltétlenül drága.
Tapasztalt és képzett csapatun mindig készen áll, hogy segítsen
Latest News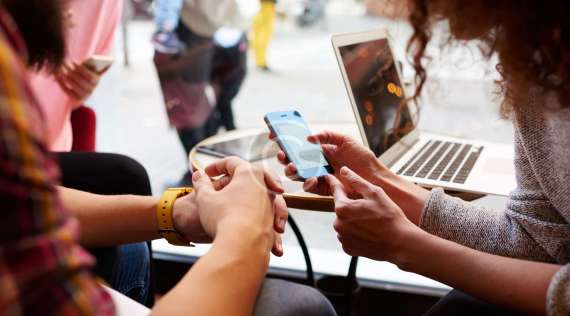 IPhone
Running out of storage space? One of the ways to free up storage space is not to keep the normal photos with the HDR function on your iPhone.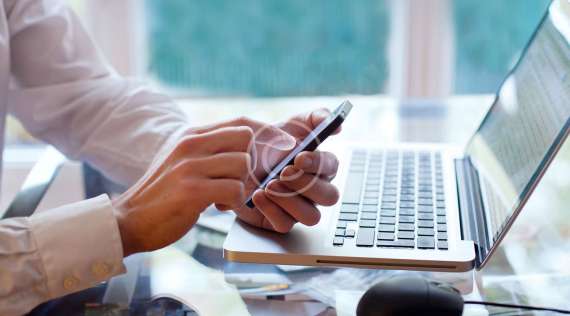 IPhone
Are you planning to sell your iPhone? If yes, then read on to find out what you should do before you sell your Apple Smartphone. There is not just one thing you need to do before selling.