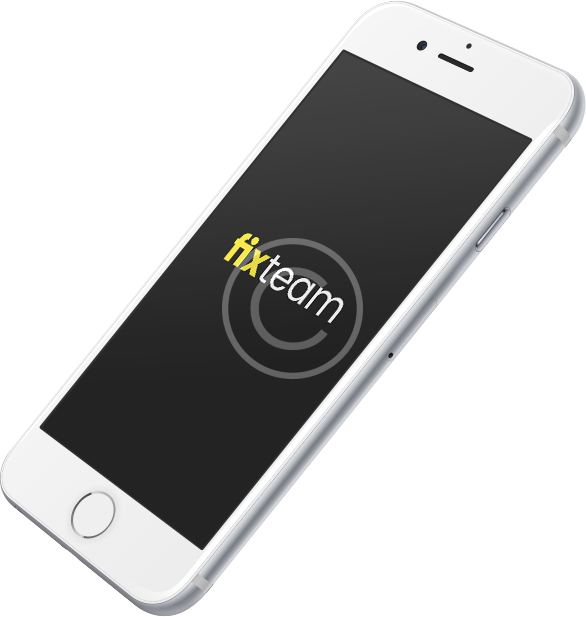 Why Choose Us?
Nálunk nem kell hetekig várnod, hogy telefonod újra működjön.
A minőségi szolgáltatás nem feltétlenül drága.
Tapasztalt és képzett csapatun mindig készen áll, hogy segítsen
What Problems Can
Repair Fix?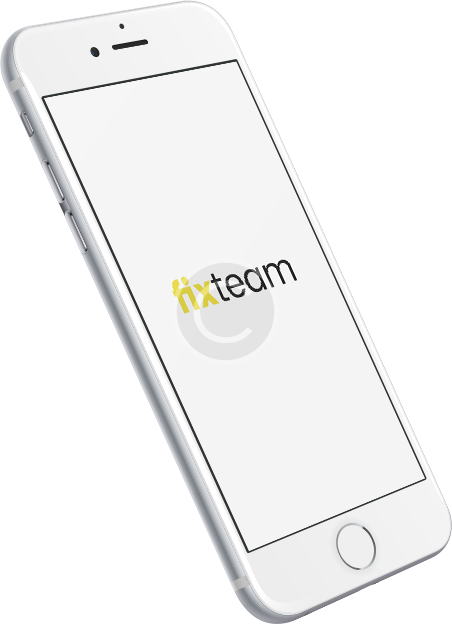 We Can Fix It!
Our prices for iPhone repairs are competitive with anyone in the city. We repair cracked screens for all models of iPhones and repair broken buttons, speakers and cameras as well. Cracked screen on your new iPhone? We fix that.
Testimonials
Profi, segítőkész, kiszolgálás. Az üzlet nem nagy, de ami az árukinálatot illeti itt minden megtalálható. Ennél jobb üzletet nem is kívánhatnánk. Csak ajánlani tudom mindenkinek.
Attila az egyik legkiválóbb szakember és legkompetensebb értékesítő, akivel találkoztam az üzletben. Mindig segítőkész, komolyan veszi amit csinál, azonnal tudja hogyan és miben segíthet. Jó kiszolgálás, kiváló ár-érték arány és szakmai hozzáértés.
Gyors,korrekt kiszolgálás, bármilyen kérdésem volt türelmesen elmagyarázták. Ha gondom van csak hozzájuk megyek. 🙂
Sell Your Broken Device
We pay top dollar for broken cell phones and tablets. If you've decided not to get your device fixed, we'd love to buy it for you.
Latest News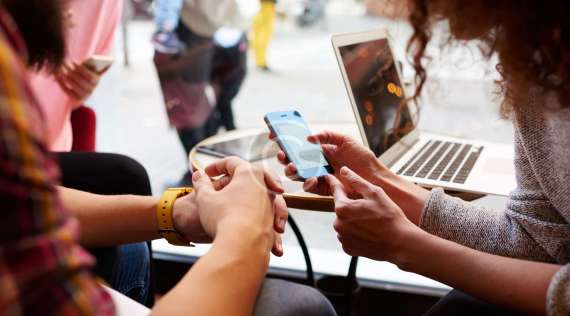 IPhone
Running out of storage space? One of the ways to free up storage space is not to keep the normal photos with the HDR function on your iPhone.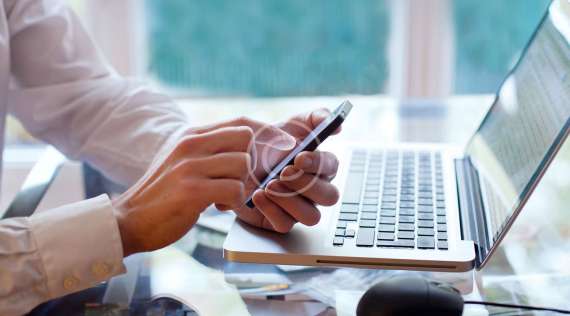 IPhone
Are you planning to sell your iPhone? If yes, then read on to find out what you should do before you sell your Apple Smartphone. There is not just one thing you need to do before selling.